I can no longer remember the last time I ate a shop bought chocolate bar or packet of crisps, and I can't remember the last time I missed them. I feel this is a sign that clean eating is working for me as I am satisfied with snacking on whole foods or making treats for myself that are always handy when I crave something sweet. This week I am going to share the recipes to my favourite savoury and my favourite sweet snack to have on hand.
Ingredients: 8 eggs, garlic clove crushed, 1/2 chilli chopped into small pieces, 1/2 onion chopped, small pepper chopped, handful of chopped ham, handful of chopped spinach, touch of salt and black pepper.
Method: Preheat oven to a medium heat. Grease a muffin tray with coconut oil or extra virgin olive oil. Beat the 8 eggs in a large bowl, then add all other ingredients and mix together. Use a ladle to spoon the mixture evenly into each of muffin cups. Cook for approx. 15-20 mins depending on the strength of your oven. I usually keep an eye on them through the glass and take out when they are golden on top.
The muffins can be frozen and eaten as a snack on the go, just double up the ingredients to make more for later. You can also put anything you like in them for flavour,  I've used leftover chicken before and a little bit of grated cheese on top is nice if you keep it minimal.
Sweet Snack: Date and Mixed Nut Bites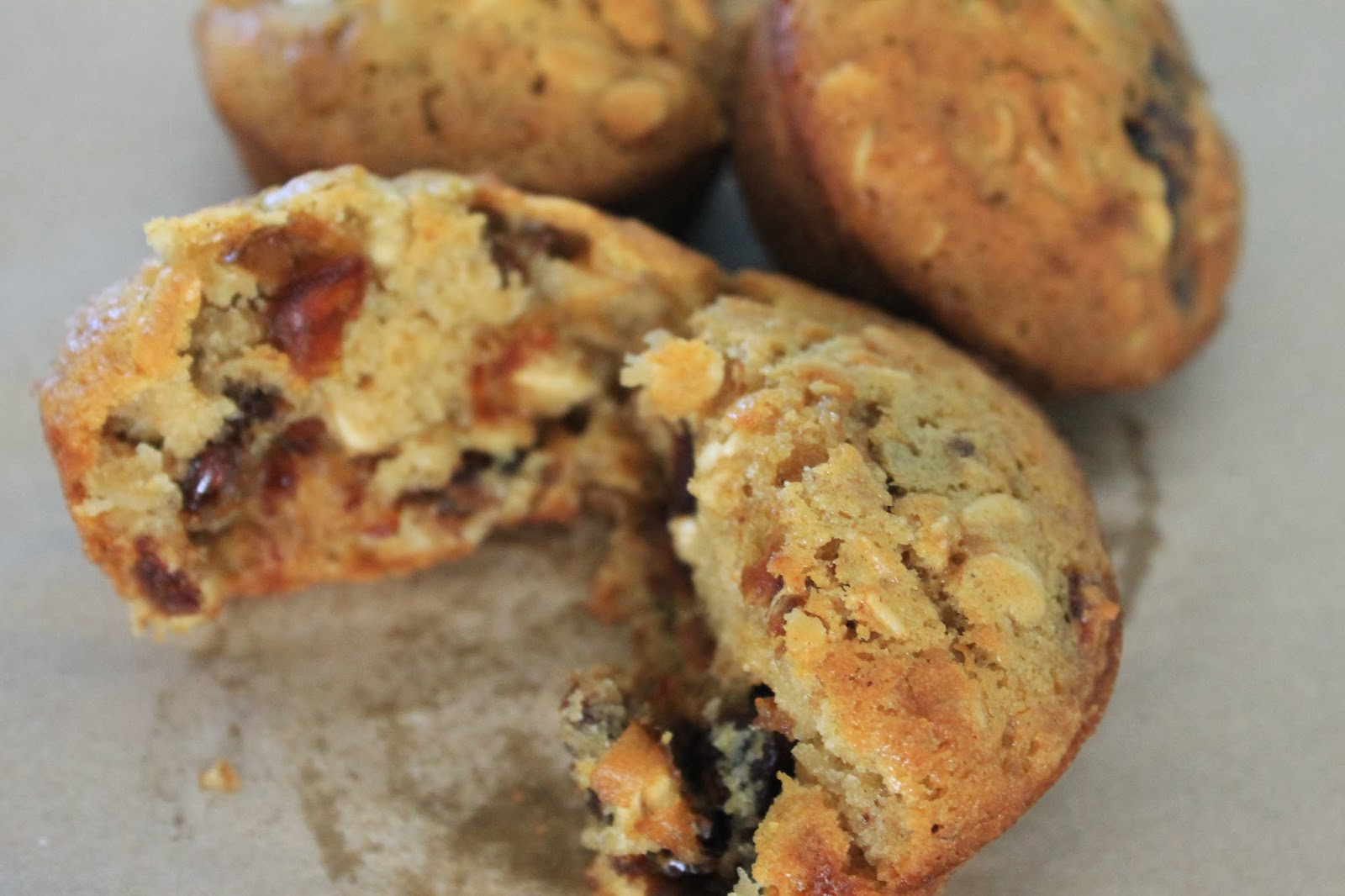 Ingredients: 60g coconut flour, 75g coconut oil, 100ml coconut milk or almond milk, 20g coconut palm sugar (if not available use extra honey), 2 tbsp. raw honey, 3 eggs, 5 dates chopped, handful of mixed nuts crushed, tspn vanilla essence .
Method: Preheat oven to a medium heat. Grease a muffin tray with coconut oil. Put all dry ingredients into a bowl and set aside. Whisk eggs, then stir in milk, coconut palm sugar and vanilla essence. In a separate bowl, spoon in the coconut oil and microwave until melted. Add the honey to the melted coconut oil and stir, then pour into the egg mixture. Slowly pour this into the dry bowl and mix together. Roll the mixture into balls, pop them into the muffin tray cups and oven bake for approx. 25 minutes.
These are great to have in and eat as a snack or warm up and eat for breakfast. They are filling,  high in protein and fibre, and can be enjoyed any time of day without leaving you feeling bloated.
I like to keep snacks like these handy and usually carry them in the kids bags along with their daytime snacks. This stops the temptation of eating processed foods when they are offered.